From the first impression of a community to the day of move-in and throughout the lease term, our residents can expect a truly thoughtful experience. That's because we've created a framework based on our core values—Integrity, Excellence, Care & Respect, and Vitality—to craft what we call Thoughtful Living™.
Thoughtful Living™ delivers unparalleled living environments, promotes authentic connection between residents, and facilitates a lifestyle that exceeds every expectation.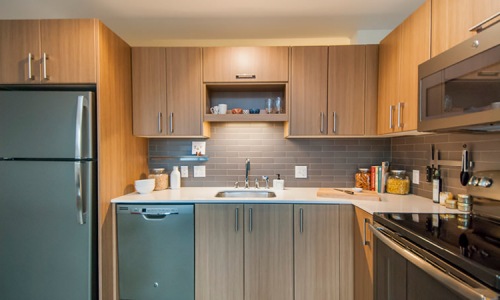 Floorplans
The floorplans and interiors at Smith & Burns reflect how our residents live today, in the moment. We've carefully considered space planning, ease of use, and functionality when making conscious design choices to create inviting, comfortable, and inspiring living environments. Everything here "makes sense." It's Thoughtful Living™ at its best.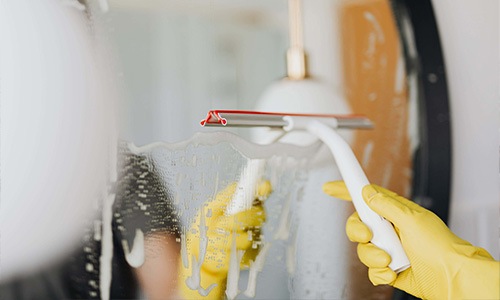 Cleaning + Sanitizing
At Smith & Burns, we are committed to doing everything we can to ensure the health and well-being of our residents. In response to the pandemic, we've implemented new protocols and elevated sanitization practices to align with our exceptional standards of cleanliness, sanitization, and service in our communal areas.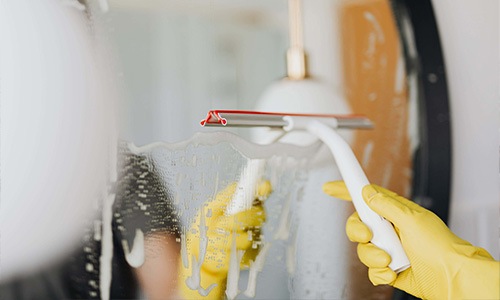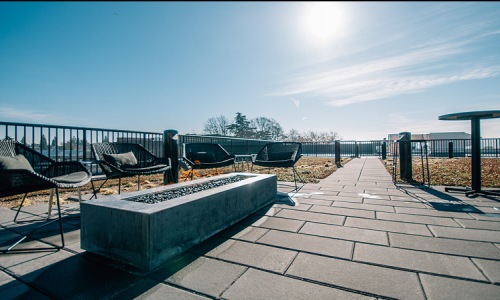 Open Air Amenities
Livable, outdoor spaces at Smith & Burns do more than just "check the boxes." They were designed and curated for our residents to connect with neighbors and the environment, to be active, and to create authentic, memorable experiences. These spaces integrate seamlessly into the tapestry of your community and put a premium on the lifestyle and living experience found here, only at Smith & Burns.